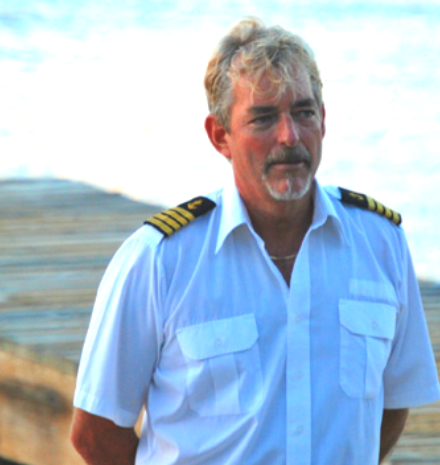 CONGRATULATIONS!
Since you're reading
this you, or someone you're close to, is probably planning a wedding here on one of the most beautiful places on Earth. St. Croix, in the U.S. Virgin Islands.
I'm here to help you put together a wondeful wedding on St. Croix. For a LOT of information about getting married here in paradise check out all the info here on my wedsite. If you have any questions I'm always ready to help.